Flash Builder 4 training for PHP developers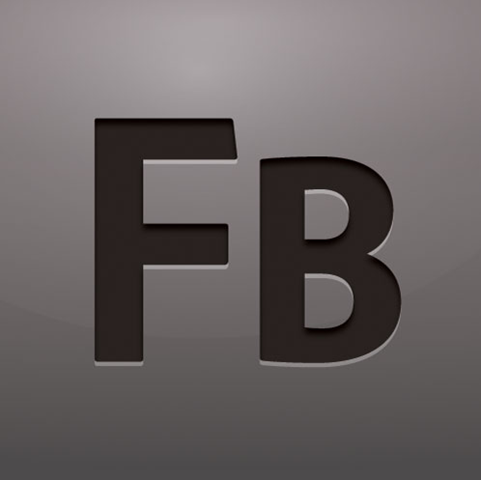 Hey, our buddies over at Adobe have a series of training classes for PHP developers looking to get into Flash Builder. If you are in Los Angeles, CA , New York, NY, or Atlanta GA, this is your opportunity to get a deeper understanding of this great tool as well as help add a new skill to your resume.
The one day training course is available in the cities below. The registration fee includes over 7 hours of training within a small group (so you get the attention that you need), hands on labs and a printed courseware book that you can take back to work for reference later. Lunch will be provided at the training facility along with beverages and morning and afternoon snack.
For more information and to register, click on over to the Adobe Developer Connection.
---
Cal Evans is a veteran of the browser wars. (BW-I, the big one) He has been programming for more years than he likes to remember but for the past [redacted] years he's been working strictly with PHP, MySQL and their friends. Cal regularly speaks at PHP users groups and conferences, writes articles and wanders the net looking for trouble to cause. He blogs on an "as he feels like it" basis at
Postcards from my life
.
Tags:
adobe
,
flash builder 4
,
flex
,
training