FREE ElePHPant to the 100,000th Order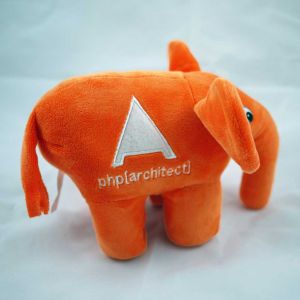 We here at php[architect] want to celebrate a big milestone – the 100,000th order – by giving away one of our very own 'Archie' elePHPants.  The lucky person who makes order number 100,000 will be notified by email. We will also make the winner announcement here, so get your orders in soon as we are quickly approaching the magic number.  Good luck!
---
Heather is the Training Coordinator, Customer Service Specialist and Conference Co-Chair at php[architect]. Have a question? Drop her a line and she will take care of you!
Tags:
elephant
,
free
,
giveaway
,
order
,
php