php[architect] Magazine Subscription Options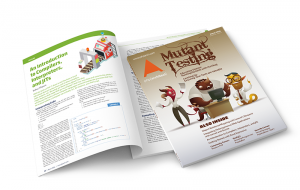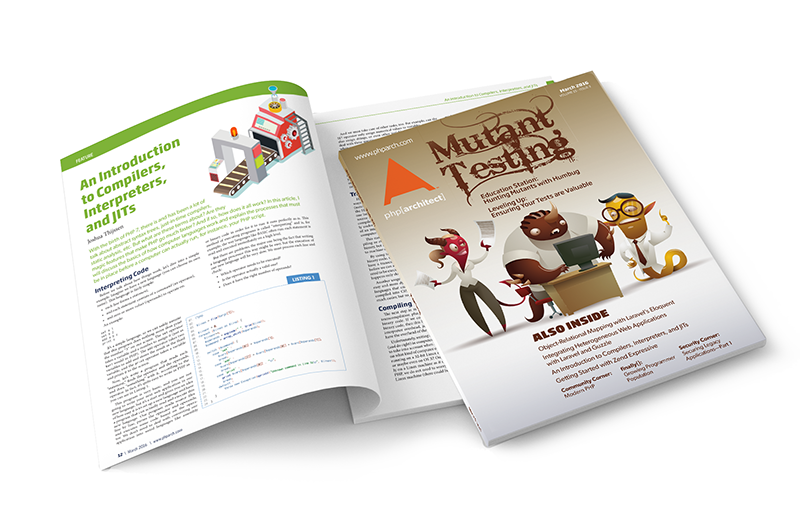 Each monthly issue of php[architect] magazine is available in both print and digital editions. Subscribers can download the digital version as a DRM-free PDF, ePub, or Mobi file. The print edition is perfect for offline reading and sharing.
We also offer corporate subscriptions for agencies and businesses who want to offer the magazine to their employees.
… learn more about our magazine
Single Issue
Monthly
Digital
Print + Digital
Full Color PDF
Yes
Yes
Yes
Yes
Ad-free ePub, MOBI
Yes
Yes
Yes
Yes
Downloadable Code Archive
Yes
Yes
Yes
Yes
DRM-FREE Downloads
Yes
Yes
Yes
Yes
Lifetime Access to Issues Released1
Yes
Yes
Yes
Back-Issue Access2
Yes
Yes
Yes
Full Color Printed Copy
Yes
Automated, Recurring Payments
Yes
Price
$4.99/month
$49.99/year
$159.99/year3
Buy Monthly
Subscription
Buy Annual Subscription
Buy Print + Digital Subscription
1. Lifetime access means you'll always be able to download issues released during the period when you had an active subscription.
2. Enjoy access to our entire back issue catalog as long as you keep an active subscription.
3. Does not include international shipping prices which vary by country.
Business Print Subscription
Get print copies to share around the office with your whole team. Choose how many and see your custom price: