php[architect] Magazine Subscription Options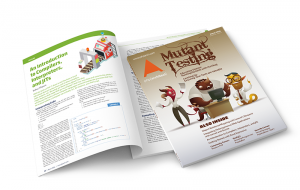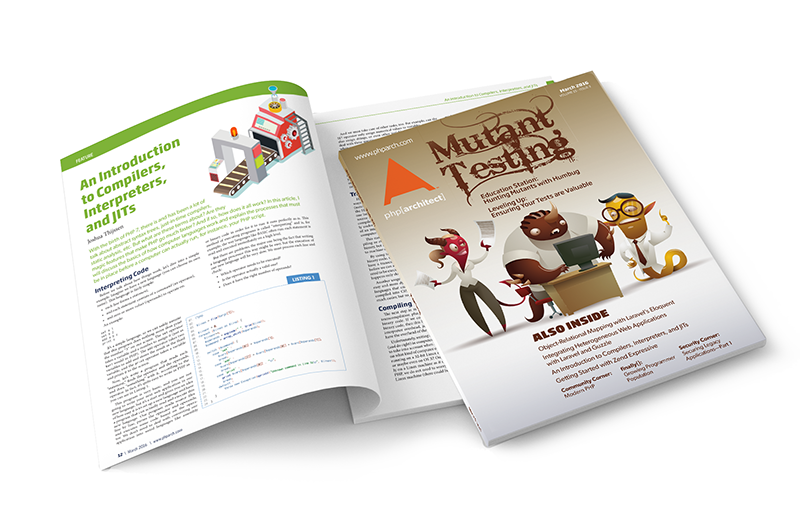 Each monthly issue of php[architect] magazine is available in both print and digital editions. Subscribers can download the digital version as a DRM-free PDF, ePub, or Mobi file. The print edition is perfect for offline reading and sharing.
We also offer corporate subscriptions for agencies and businesses who want to offer the magazine to their employees.
… learn more about our magazine
Subscribe Today:
---
Business
Get print copies to share around the office. Choose how many and see your custom price:
We're sorry, but your session has expired due to inactivity. Please use your browser to refresh this page and log in to our system again.