Products, Apparel, and Gifts
ElePHPants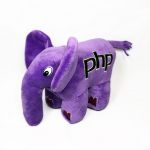 PHPWomen ElePHPant
$30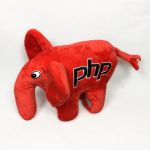 Laravel ElePHPant
$30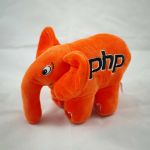 Plush ElePHPant
$20
If you have ideas for future products that you would like to own, please feel free to Contact us!
All prices include free shipping to the US.
Other PHP Swag
UniPHPant Tees are available here on teespring.com through December 1st.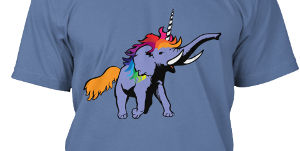 You can see our other PHP themed products on Cafepress.com.