Posts marked with "Fabien Potencier"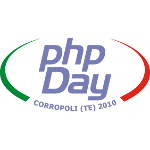 Fabien Potencier and other international speakers made their talks at phpDay 2010, which are now available online.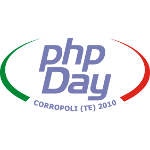 Let's take a look at the international speakers of 2010's edition of the phpDay conference in Italy, and at the variety of covered topics.
To support Symfony 2's development, Fabien Potencier, lead of Symfony, has release four PHP 5.3 components: BrowserKit, CssSelector, DomCrawler and Process. A new web scraper/crawler has also been released, which uses these components along with Zend Framework's Date, Uri, Http, and Validate components.