php|architect May Issue – Micro-frameworks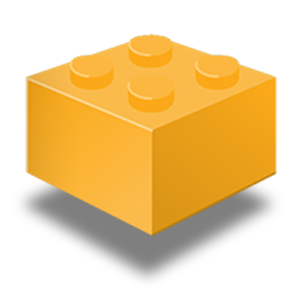 Another month and another issue of php|architect magazine! This month's issue is focused on micro-frameworks.  We have articles on how to write your own, as well as an introduction to Flight.
Also last month we experimented with returning to a vertical format and asked your opinions on it! Well we are happy to say that the feedback was enormously positive, and therefore we will be staying with the vertical format for the future.
So come check out the May 2013 issue of php|architect.
---
Eli has been a PHP coder since the day PHP 4 was released. He's worked for numerous companies in the past, such as Digg.com, Zend Technologies, TripAdvisor, mojoLive, and Goodsie. Though found himself in love with the PHP community so deeply that he ended up here at php[architect], and loves what he does. Conferences, magazine, books, training - Teaching people the love for the language that he himself has.