One Day Sale – Digital Only – Just for 12/13/14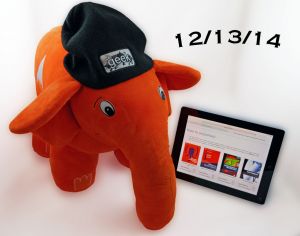 Come celebrate with php[architect] as we mark the last sequential date of the century, 12/13/14, with a sale on our digital media.
Indulge your inner geek with up to 33% off all single digital magazine issues and all digital books.
---
Heather is the Training Coordinator, Customer Service Specialist and Conference Co-Chair at php[architect]. Have a question? Drop her a line and she will take care of you!
Tags:
books
,
digital
,
php|architect magazine
,
sale