Second Edition! Functional Programming in PHP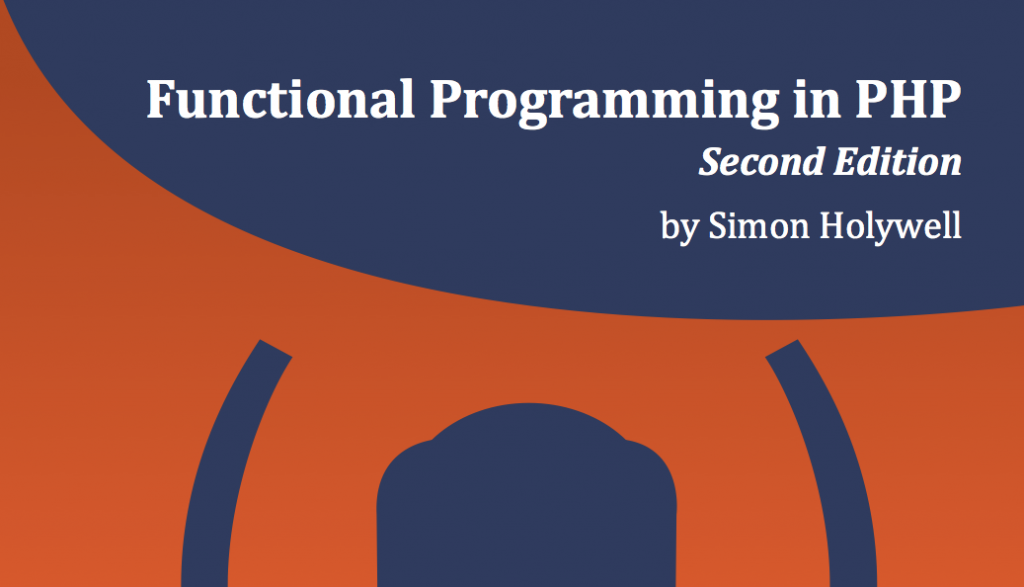 We just released the updated version to Simon Holywell's popular Functional Programming in PHP!
This second edition will show you how to leverage recently added language features by understanding functional programming principles. With over twice as much content as its predecessor, this second edition expands upon its predecessor with updated code examples and coverage of advances in PHP 7 and Hack. Plenty of examples are provided in each chapter to illustrate each concept as it's introduced and to show how to implement it with PHP.
Read a sample and get your copy today.
---
Kevin is the sole Designer/Front End Developer in the band of developers called musketeers.me. He has spent half of his 20 year design career drifting between Web Designer and Developer and lives in both camps comfortably. Being an evangelist of clean design and clean code, he runs a local design meetup and speaks at national tech conferences.
Tags:
books
,
functional php
,
PHP 7