Episode 2: Embracing Change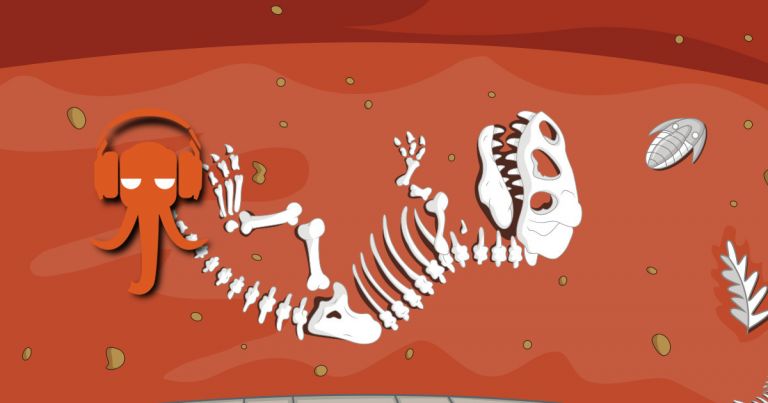 Welcome
Welcome to the second episode of the php[podcast]. In this episode, we take a look at the September 2017 issue and the topic of managing changes both in your application and career.
Topics
Oscar Merida discusses version control and testing as tools to manage project changes.
Eric and John look inside the September issue.
An interview with Ben Ramsey about PHP TestFest
A chat with Eli White about the keynote talks at php[world], our fall conference near Washington D.C.
Listen
Podcast (episodes): Play in new window | Download | Subscribe
| | |
| --- | --- |
| Air date | September 19, 2017 |
| Hosted by | Eric van Johnson and John Congdon |
| Guest(s) | Ben Ramsey, Oscar Merida, and Eli White |