Episode 3: Composing Software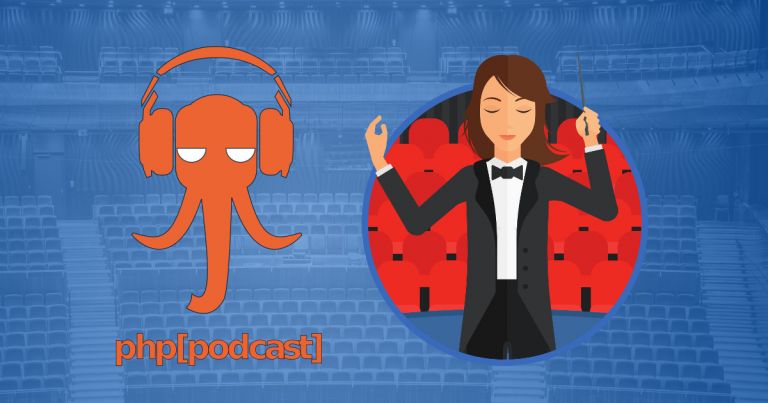 Welcome
In this episode, we dive into the October 2017 issue and how to use Composer to build a modern PHP application. Do you have a thought on the topics covered? Do you use queues obsessivley, or not? Let us know with a comment below.
Topics
Eric and John discuss October's articles and what they learned about new ways to use Composer, building software that lasts, machine learning, and more.
Oscar Merida opines about frameworks versus "plain" PHP and re-inventing wheels.
Listen
Podcast (episodes): Play in new window | Download | Subscribe
| | |
| --- | --- |
| Air date | October 24, 2017 |
| Hosted by | Eric van Johnson and John Congdon |
| Guest(s) | |