Posts marked with "tek"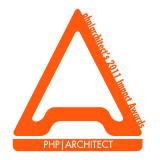 php|architect is proud to announce the winners of the 2011 Impact Awards as selected by our readers.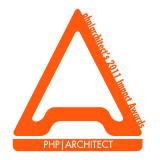 In an industry where everything is built by volunteers, how can you say thank you enough. It's not nearly enough but we want to give our subscribers a chance to recognize projects that have had an impact on their lives.
Well the sessions are over, the goodbye's said, and the projectors packed back away. Another PHP conference goes into the history books. Looking around the web, I am already beginning to see posts, pictures, and tweets from attendees talking about what they learned and showcasing new friendships. From the looks of it, everyone had a […]