Keith Casey
Articles by this author
Last year in the thick of web2project development, we realized something obvious: The vast majority of people don't need the full system, they just need a way to see their just their information in a useful way. Towards that goal, we started shopping around for options to simplify and an Adobe AIR app quickly became a leading candidate. Fast forward a few months and I finally had the time to try out Flash Builder 4.
This past week, the DCPHP Developers' Community had the privilege of hosting Scott MacVicar from Facebook. His title is "Open Source Developer Advocate" which puts him in the odd position of making good things happen within Facebook, representing them to the community, and convincing the community to get involved. Towards that goal, this presentation was […]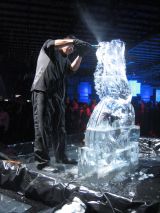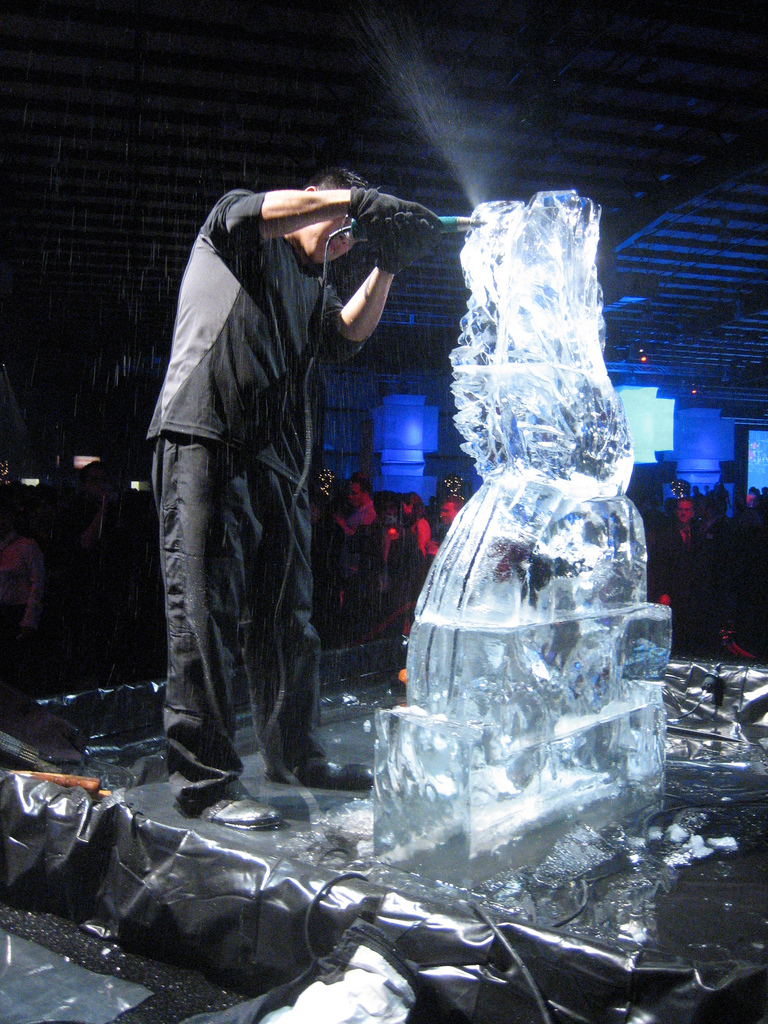 Everyone says "I could build that in an afternoon/weekend/marathon session of caffeine-fueled code-debauchery" but to actually do something well, unsurprisingly, it usually takes longer. Blue Parabola's own Keith Casey takes a look at a forum built in only 964 bytes.
1234