Posts marked with "certification"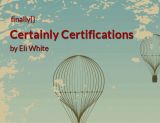 It's been a long time since I talked about certifications. The last time I did it publicly was back in 2008 when I wrote a blog post about it. A piece that got a lot of strong responses, and almost cost me a job offer later in my career. I think over 10 years is long enough and it may be time to discuss this again.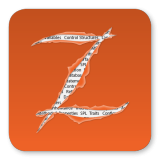 An all new, expanded edition of the Zend PHP 5 Certification Study Guide is now available. Purchase a printed book for $35 plus get a free digital edition. You can also buy the digital only edition for $22. We provide our digital books in DRM-free PDF, ePUB, and MOBI formats.
Have you been frustrated by the lack of materials to help you prepare for the Zend Framework exam? In this article, I share some tips that helped me get ready and pass the test.