Posts marked with "oop"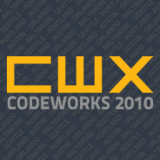 If you've been following along the last couple months, you know that a number of us were recently on the CodeWorks 2010 tour. In ten days we hit five cities and met user groups all over the place. All in all, it was a blast – we all have writeups coming – but you're not here for our analysis.. you're hear for our slides.
Experiments that question our conventions can help us understand those conventions better.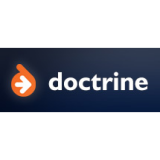 Doctrine 2's first beta release is out. We will take a look at how this Orm lets you almost ignore the existence of a database.