Trainer Profile: Zane Matthew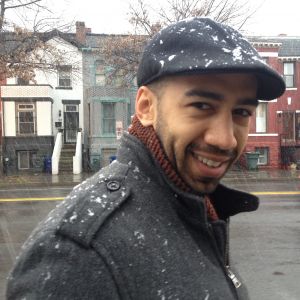 Zane Matthew is a Baltimore, Maryland based Developer working at GraphPaperPress, a WordPress theme shop. He received a B.S., in Information Systems Management from University of Maryland Baltimore County. His experiences range from client side and server side languages, DevOps, UI/UX and server administration.
Currently he's employed at GraphPaperPress a WordPress theme and plugin development shop and consults part-time.
Classes Taught:
Other Resources: