Posts marked with "behat"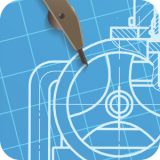 We have a new issue of the magazine to ring in the new year! This issue collects articles to help you plan and make your application and code better. These may be well-known design patterns, fundamental concepts, or novel applications of a familiar tool.
1234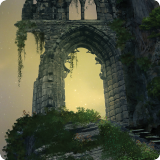 Hot off the Presses! Be sure to check out the September 2016 issue of php[architect] magazine. Learn how to manage and refactor your legacy code to bring it up to modern standards. This issue includes articles on Bethat testing, implementing two-factor authentication, and exploring Internet-of-Things apps with PHP and a Raspberry Pi. Download your issue […]
1234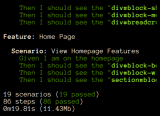 If automated testing is not already part of your development workflow, then it's time to get started. In this post, I'll show you how to use Behat to test that your Drupal site is working properly.
1234