Posts marked with "date time"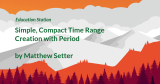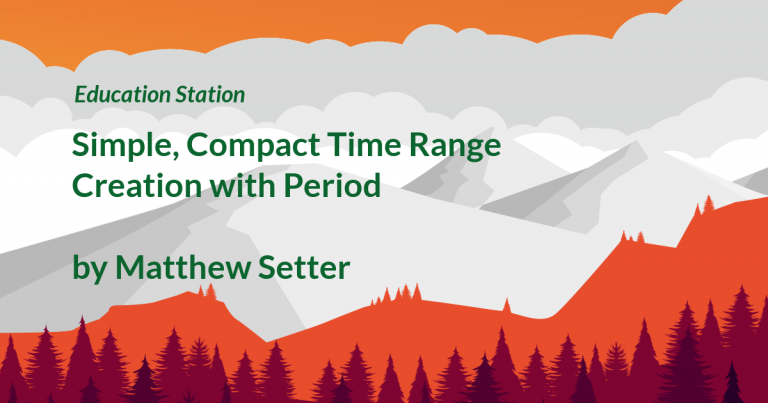 See how to easily create and manipulate datetime ranges with Period, a library from the PHP League of Packages. From June 2017's Education Station by Matthew Setter.
1234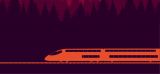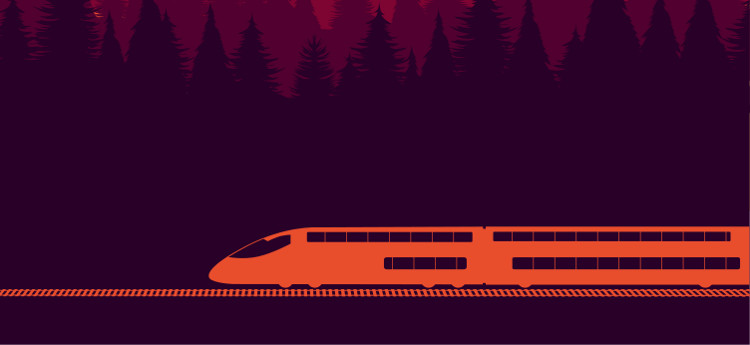 In the July 2017 issue of the magazine: Google Cloud, Scalable Content Distribution, beyond jQuery, mental health, and more.
1234