Safe at Speed – July 2017
Make the right choices at the start of your project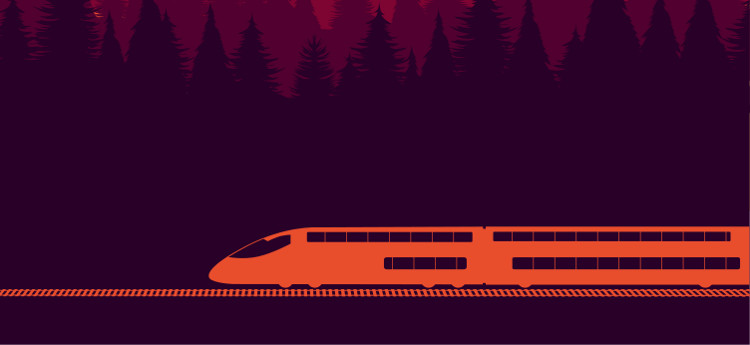 In this Issue
"Safe at Speed" includes articles on:
Setting up infrastructure from Zero to Cloud in One Hour With the Google Cloud by Robert Aboukhalil.
Geogriana Gligor writes on Smart, Scalable Content Distribution.
Brush up your front end skills with Modern JavaScript: Moving Beyond jQuery by Derek Binkley.
Learn how and why we must of safety first when writing code in The Train Wreck: When Safety Is Discretionary by Ed Barnard .
Download Your Copy
In our regular columns, Matthew Setter takes the Period library for working with date and time ranges for a spin. Community Corner shares how to really support a project.  Joe Ferguson writes about handling HTML forms and HTTP requests with Laravel. Chris Tankersley debuts his new column The Dev Lead Trenches. Eli White opens up about his personal story about mental health.

Visit the link below to see the full contents and read a sample article.
Get the issue and read a FREE article now.
Subscriptions
Each issue of php[architect] is available in print and DRM-free digital downloads. We've introduced an affordable, monthly subscription for $4.99 which includes access to our entire catalog of back issues. Subscription options are shown at the link above.
---
Oscar still remembers downloading an early version of the Apache HTTP server at the end of 1995, and promptly asking "Ok, what's this good for?" He started learning PHP in 2000 and hasn't stopped since. He's worked with Drupal, WordPress, Zend Framework, and bespoke PHP, to name a few. Follow him on
Google+
.
Tags:
cloud computing
,
community
,
content management system
,
date time
,
HTML
,
javascript
,
jquery
,
laravel
,
linux
,
mental health
,
php