Posts marked with "debugging"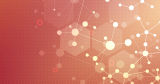 In this issue: Xdebug, Freelancing, Parsing text, MySQL Generated Columns, Gitflow, PhpStorm, and more.
1234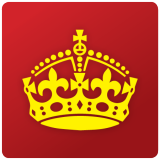 I often speak on how I've been a subscriber of php[architect] since 2005. I absolutely loved that there was a magazine solely for PHP developers. It reminded me of the heydays of MacAddict (before it went downhill) and Macworld (remember, I'm a designer, too). Sure, a lot of the articles and concepts were way over […]
1234
The popular open-source PHP debugger written by core developer Derick Rethans is easier than ever to use from your favourite browser.