Posts marked with "history"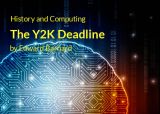 Twenty years later, we've mostly forgotten Y2K. Nothing happened. However, there were years of effort behind the non-event. Corporate delay made the endeavor far more complicated because skills had not been passed along to the next generation. What was so difficult? I'll show you, with a few lines of code from my piece of Y2K.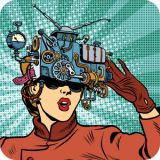 This issue contains articles on the history of women in computing, using Abstract Classes/Interfaces/Traits, scaling with RabbitMQ, and custom extensions using Zephir. Our columnists have articles on Security scanners, advice for your first conference, improving your processes, understanding your editing tools, and more.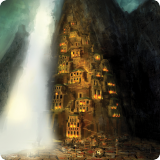 Another issue is ready for download! Get your copy of the October 2016 issue of php[architect] magazine. This issue has articles on the history of women in computing, juggling arrays the functional way, advice for building your next API, and how to add features to a legacy application using the Strangler Pattern. Our columnists have […]