Posts marked with "jquery"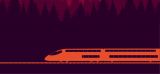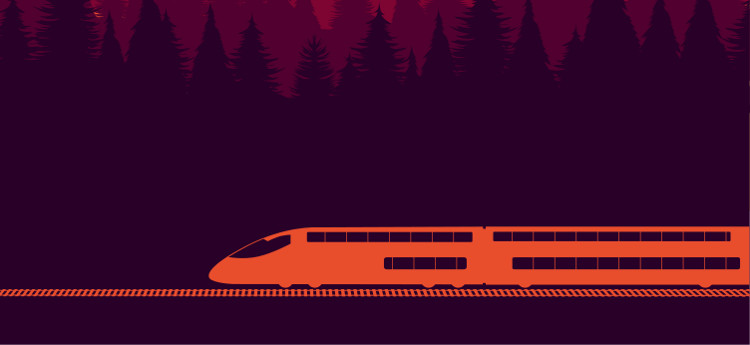 In the July 2017 issue of the magazine: Google Cloud, Scalable Content Distribution, beyond jQuery, mental health, and more.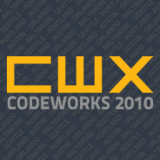 If you've been following along the last couple months, you know that a number of us were recently on the CodeWorks 2010 tour. In ten days we hit five cities and met user groups all over the place. All in all, it was a blast – we all have writeups coming – but you're not here for our analysis.. you're hear for our slides.
jQuery recently disabled two of it's popular features, UI Downloader and Theme Builder while it works through issues that users are having.