Posts marked with "library"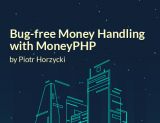 Do we really know how to handle one of the fundamental business operations—calculating monetary amounts? Floating-point calculations, often used with financial transactions, are notoriously tricky and error-prone because of how computers process them. In this article, we'll look at how you can avoid making them in your application.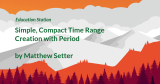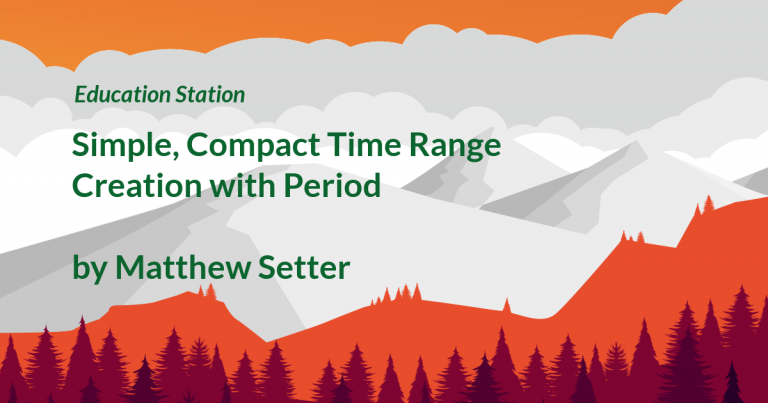 See how to easily create and manipulate datetime ranges with Period, a library from the PHP League of Packages. From June 2017's Education Station by Matthew Setter.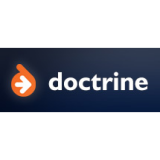 Doctrine 2's first beta release is out. We will take a look at how this Orm lets you almost ignore the existence of a database.