Posts marked with "library"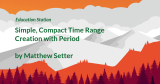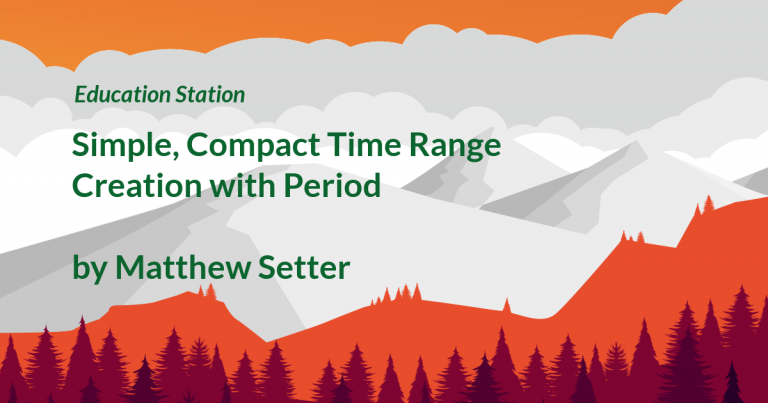 See how to easily create and manipulate datetime ranges with Period, a library from the PHP League of Packages. From June 2017's Education Station by Matthew Setter.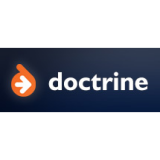 Doctrine 2's first beta release is out. We will take a look at how this Orm lets you almost ignore the existence of a database.