| | |
| --- | --- |
| Episode | 20100216 |
| Air date | February 19, 2010 |
| Hosted by | Cal Evans, Keith Casey |
| Guest | Nate Abele |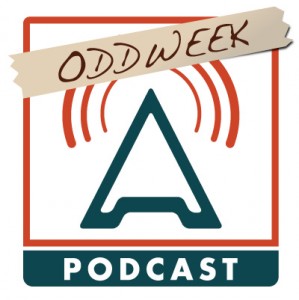 This week's special guest is Nate Abele, founder of the new PHP framework Lithium.
Join us as we talk to Nate about the goals of Lithum and the trials of setting up an open source project.
URls, projects, people and other things we mentioned in passing
Subscribe to the Notes
If you have stumbled upon this page and aren't a regular listener, subscribe to the php|architect podcast Show Notes mailing list. Each week, when we release an episode, we'll send you an email with all the links and notes from that show.