Posts marked with "cloud computing"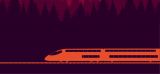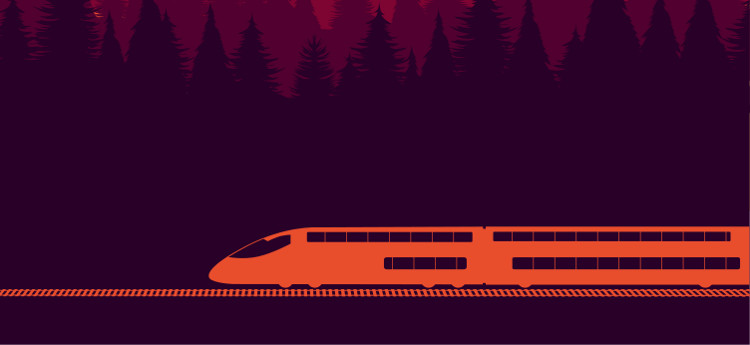 In the July 2017 issue of the magazine: Google Cloud, Scalable Content Distribution, beyond jQuery, mental health, and more.
1234

Are you looking for an easier and more reliable way to host your PHP applications? Two exciting new options in the PHP hosting world promise to offer just that.
1234