Posts marked with "training"
Don't miss your chance to enjoy a full afternoon of learning (plus offline recordings for later viewing!) for just $20. Get your today! Now that php|tek is over and we're heading into the summer, it's our pleasure to announce the first of many new initiatives for the next few months: The php|a Live! Rest Online Summit, […]
Don't miss four great specials on magazines, books, and trainings as we celebrate the holidays all next week.
A knowledgeable developer is a happy developer. Introducing php|architect Live—great training that doesn't break the bank.
Yes, you read it right! Our ever popular "iPod promo" is back—except this year, we're throwing iPads and a brand new unlimited training option, into the mix.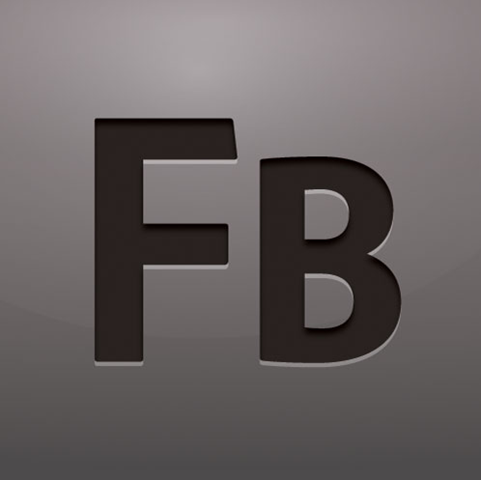 Adobe is hosting a series of training classes for PHP developers looking to get into Flash Builder. If you want to learn more about Flash Builder 4 and Flex, click on inside and we'll give you the details.
php|architect is proud to continue it's long tradition of high-quality web develoepr training with two new classes, WordPress Essentials and HTML/CSS for Developers.
Accessing backend system…

We're sorry, but your session has expired due to inactivity. Please use your browser to refresh this page and log in to our system again.