Posts marked with "typehints"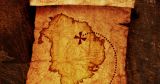 Writing clean code, managing technical debt, testing with Mockery, Toxic Tech, API specifications, and more.
1234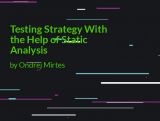 By Ondrej Mirtes. In this article, I'd like to introduce you to the concept of type safety and how it can improve the reliability and stability of your code. Once your code is more type-safe, and that fact is verified by automated tools, you can cherry-pick which parts of your application need extensive unit tests and where you can rely just on well-defined types.
1234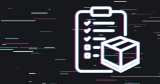 PHP Unit, Mockery, Type Hints, Async PHP, building a REST API, training programs, PHP isolation and security, serverless computing, Laravel auth, and more.
1234